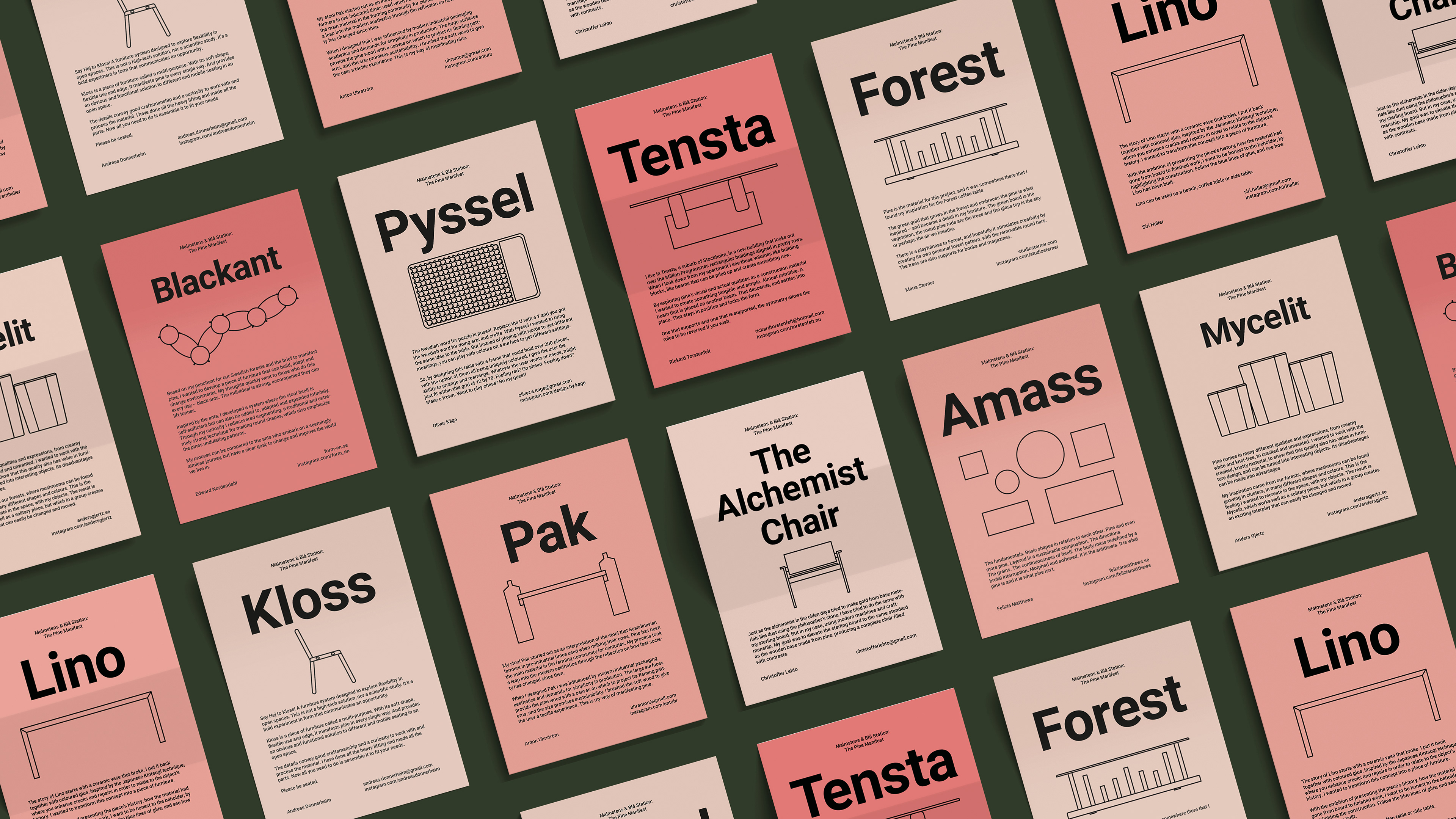 In this commission from Malmstens & Blå Station 
I've collaborated with my colleague Liv Larsson.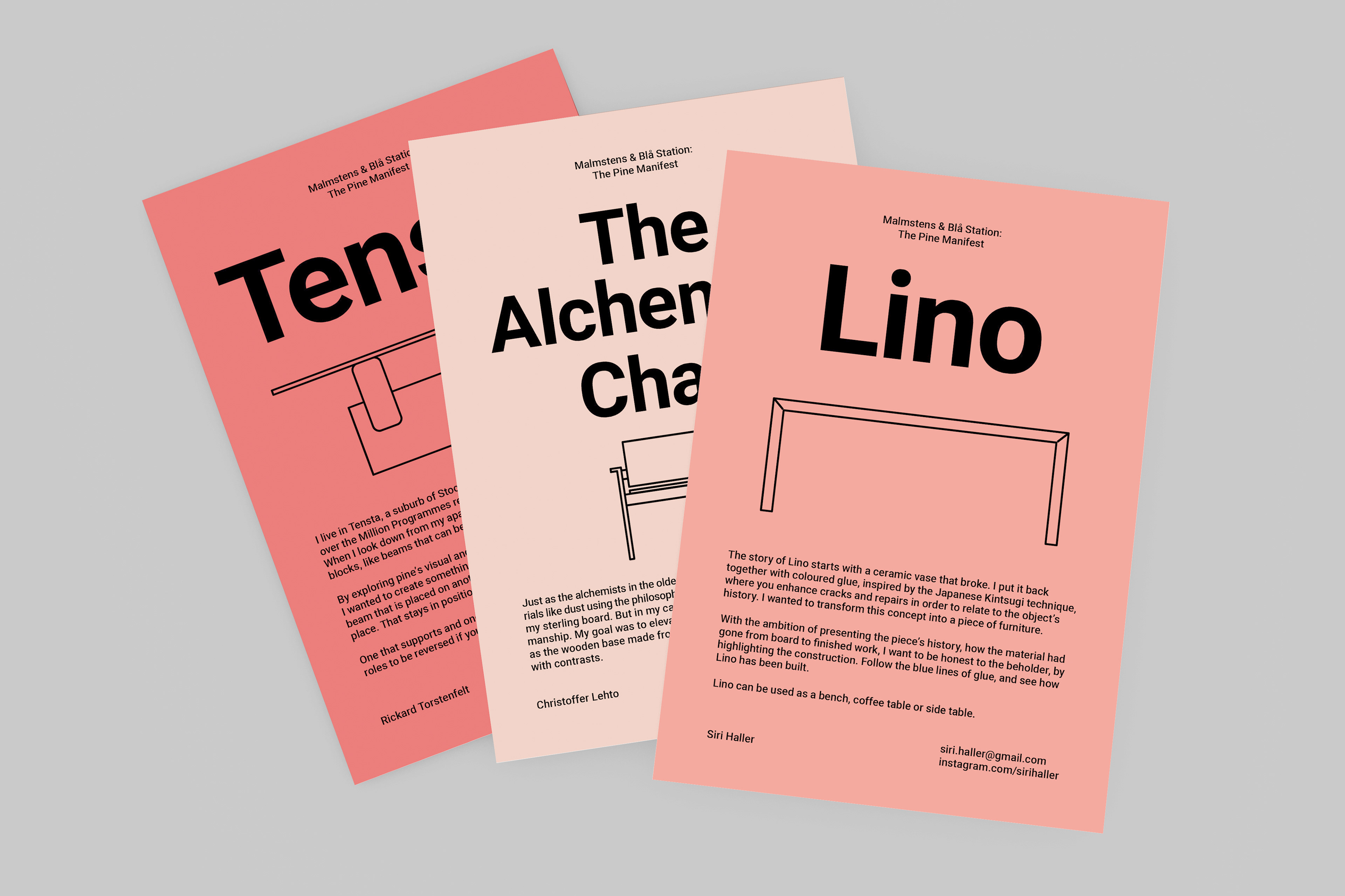 The cards (which are A5 sized) are meant to work as a mixture between business cards and 
a catalogue, 
and be placed beside the furniture in the Malmsten stand 
at the Stockholm Furniture & Light Fair and similar events.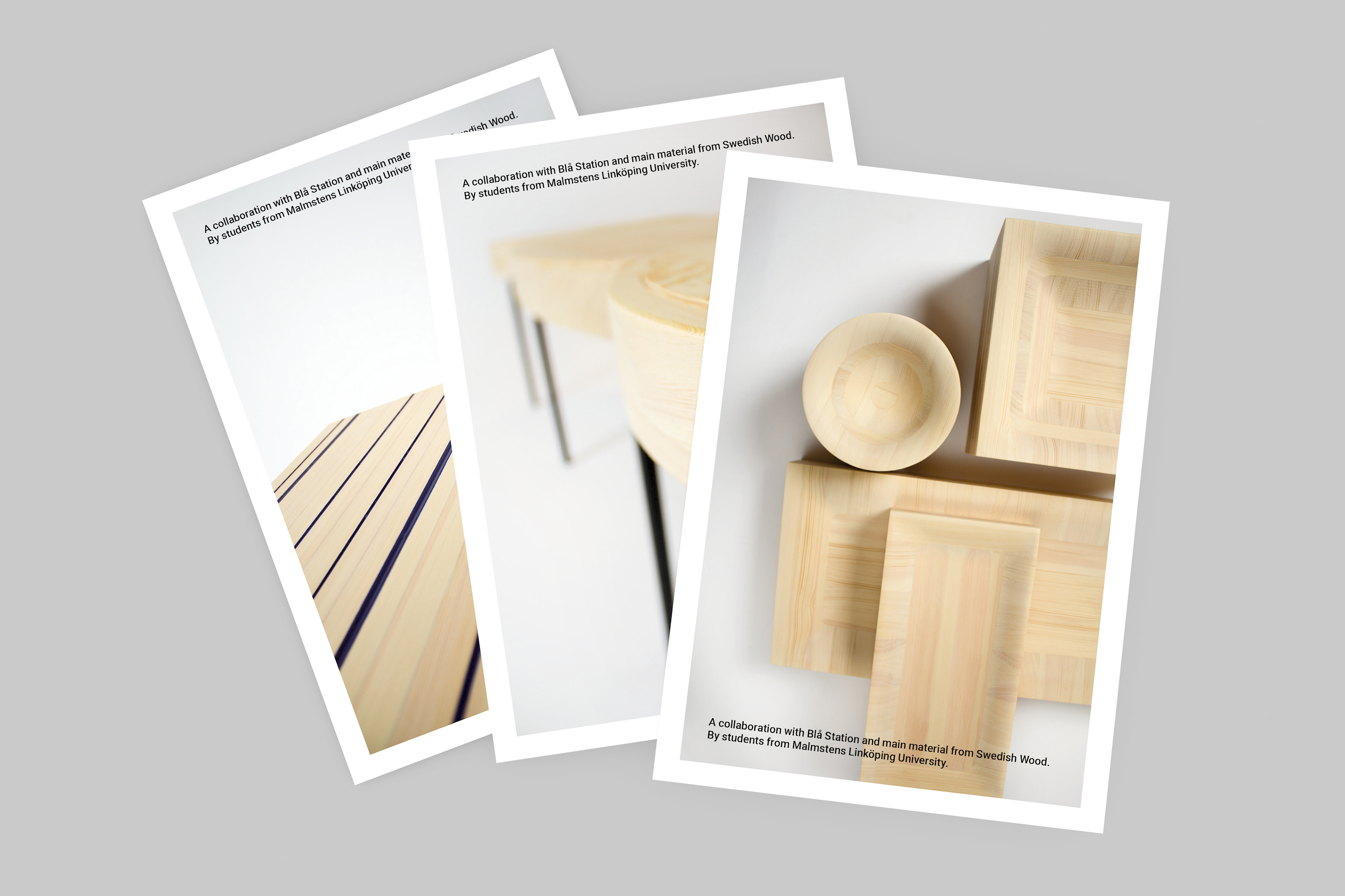 Liv and I strove to create balance between unity and 
variation to make each card fulfill their purpose on 
their 
own 
as well as among the others and, of course, in the exhibition.